NeoSan Labs is the world's most advanced, EPA-registered, full-spectrum antibacterial, algaecide, mildewstat, decontaminant, deodorizer, fungicide, virucide, disinfectant, and cleaner. Its efficacy exceeds the most rigorous global standards for cleaning, disinfection, and decontamination. An all-in-one solution, it vastly improves the efficiency of disinfection and decontamination processes at a fraction of the costs of other treatments.
Destroy 99.99999% of bacteria and viruses, neutralize toxic chemicals, and eradicate odors and allergens.
Within just minutes, bacteria, viruses, and chemical toxins are broken into nontoxic, biodegradable components—neutralizing odors, allergens, and even harmful residues left by other cleaners, sanitizers, and disinfectants. Our products are effective on porous and nonporous surfaces and safe for all materials, including screens and electronic devices. Afterwards, a fungistatic barrier protects from recolonization of spores, bacteria, and viruses for at least 21 days.
Where bleach-based disinfectants can be highly corrosive, release toxic gases, fade colors, and cause long-term damage to the environment, and alcohol-based products can be flammable, our products are noncorrosive, nontoxic, and environmentally friendly.
---
This hospital-grade disinfectant kills 99.99999% (7-log) of bacteria, viruses, and effectively neutralizes chemical toxins, including formaldehyde and VOCs, and eliminates odors on a molecular level. A fungistatic barrier prevents re-colonization for a minimum of 21 days.
Our broad-spectrum air detoxification treatment purifies and sterilizes the air. While eliminating germs, spores, and pathogens, it also breaks down airborne chemical toxins, allergens, volatile organic compounds (VOCs), formaldehyde, and odors into their nontoxic, biodegradable components.
Without leaving any residue, our disinfecting carpet cleaner eliminates biological pathogens, allergens, mites, bacteria, mold and neutralizes harmful chemicals. It brighten colors, removes stains, and deodorizes without encapsulating or brightening agents.
This high-impact, nontoxic response to hazardous contamination eliminates 99.99999% of biological agents, including mold and mold spores, neutralizes chemical contaminants, and eradicates odors more effectively that any other product on the market.
Effectively eliminate biological and chemical agents from high-touch surfaces with an effortless swipe. Disinfectant, Decontaminant, Cleaner & Deodorizer.
Full-Spectrum Efficacy
Sterilant
Decontaminant
Deodorizer
Mold Remover
Stain Remover
Cleaner
Fungicide
Virucide
Algecide
Miticide
Antibacterial
Mildewstat
Sporicide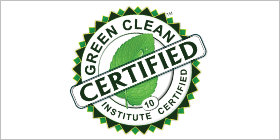 Safe For Humans, Pets & Plants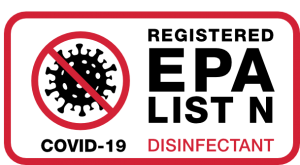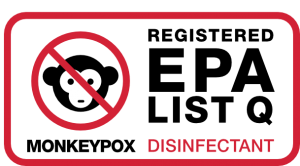 The result exceeds ADA standards for indoor air quality.