Military-Grade Decontamination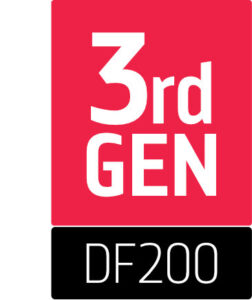 NeoSan Labs manufactures high-impact, broad-spectrum products, responding to Chemical, Biological, Radiological, Nuclear, and Explosive (CBRNE) contamination under a patent license by Sandia National Labs (#19-11424). The company continues to optimize this complex, innovative technology for military and commercial use for a broadened range of applications.
The Most Comprehensive, Effective & Nontoxic Response To
Chemical Warfare Agents (CWA)
Biological Warfare Agents (BWA)
Toxic Industrial Chemicals (TIC)
Nonconventional Toxic Agents (NTA)
Radiological & Nuclear Particles (Clean-up)
At the core is a nontoxic, biodegradable, aqueous formulation with enhanced physical stability, enabling rapid mitigation and decontamination of chemical and biological agents, and hazardous materials. In collaboration with the Armed Forces, NeoSan Labs has advanced the Sandia National Labs DF200 technology and developed the 3rd Gen. version of the product line.
---
NEOSAN LABS® CBRNE
The most advanced, high temperature-resistant decontaminating foam.
---
NEOSAN LABS® CBRNE Powder
Can be used with freshwater, seawater, and water drawn from rivers and ditches with no adverse effect on performance.
---
NEOSAN LABS® CBRNE Surrogate
Intended for training, this product mimics appearance, handling, mixing process, and application method of the actual decontamination product.
---
DKON™ Military-Grade Laundry Detergent
Neutralizes pepper spray and tear gas residue in a single laundry cycle. Free of dyes, fragrances, and brighteners.
HIGH TEMPERATURE RESISTANT FOAM APPLICATION
FIRE SUPPRESSANT APPLICATION
LIGHT, MEDIUM & HEAVY DECONTAMINATION
---
Links & Downloads