51% of all flooring in schools, restaurants, hotels, and airports is carpet. Dead skin cells, old shampoo, stains, and other accumulations create an all-you-can-eat buffet for mites, mold, and bacteria, increasing these populations 600–1,400%. Carpets off-gas volatile organic compounds (VOCs), trap chemical toxins, allergens, germs, and viruses, and are associated with increased respiratory infections including early-onset of asthma.
Now is the time to make sure your carpets are safe!
---
EPA LIST N CARPET CLEANER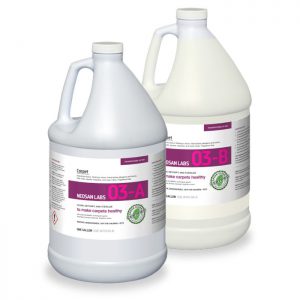 Effectively destroy and remove 99.99999% of allergens, mites, mold, bacteria, and viruses, including COVID-19. Prevent cross-contamination and the spread of infectious disease. Neutralize harmful chemicals. Brighten colors, remove stains, and deodorize without fragrances, encapsulators, or brightening agents. Odors and stains are neutralized on a molecular level, and do not reappear.
Effective Within Minutes
Kills 99.99999% Of Mold, Mites, Bacteria & Viruses, Including COVID-19
Neutralizes Harmful Chemicals & Volatile Organic Compounds (VOCs)
Eliminates Irritants That Can Cause Asthma & Chemical Sensitivity
Neutralizes Stains & Odors On A Molecular Level
Removes Residue Left By Other Cleaning Products
Dissolves Tar & Chewing Gum
No Encapsulating Agents
Fragrance-Free
Revives Colors Without Brighteners
---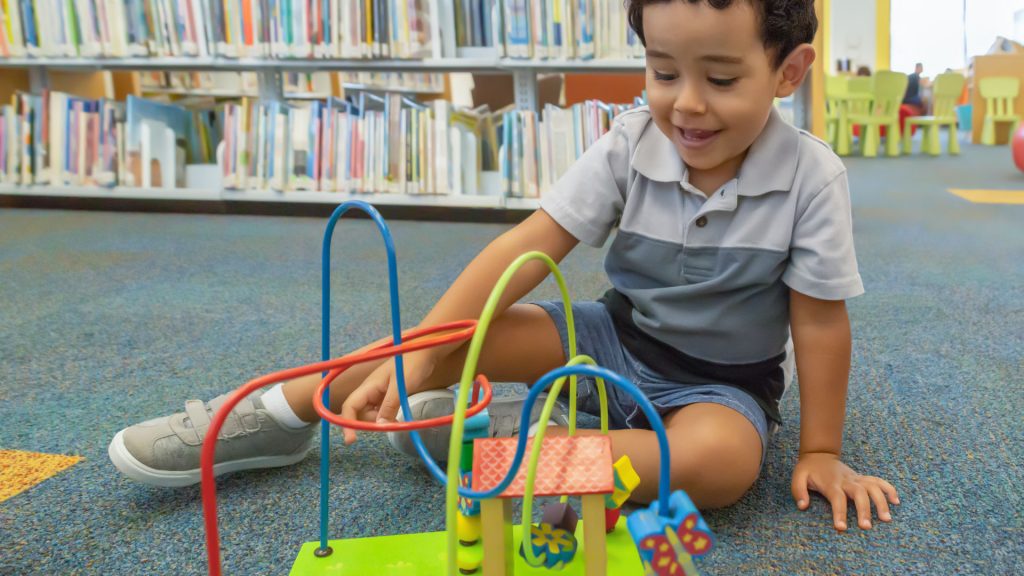 CARPETS TOUCH WHAT MATTERS MOST
Agitating carpets, upholstery, and curtains lifts and releases trapped contaminants, wreaking havoc with indoor air quality and increasing the risk for cross-contamination. Whole room disinfection is simply not complete if you don't include carpets and textiles in cleaning protocols.
An initial treatment, involving hot water extraction and NeoSan Labs 03 carpet cleaner, resets the carpet or textile to a level less toxic than when it was brand new. In-between maintenance includes regular fogging of carpet flooring, upholstery, and textiles at times where the rooms are not in use.
---
100% NONHARMFUL FOR HUMANS, ANIMALS & PLANTS
Our nontoxic formulation disintegrates pathogens, toxins, and allergens into 100% biodegradable components, leaving no harmful residue behind.
Nontoxic. Noncorrosive. Biodegradable.
Hydrogen Peroxide-Based Formulation
Dye & Fragrance Free
Formalin, Chlorine, Carbolic Acid & Heavy Metal Free
Eliminates Irritants That Can Cause Asthma And Chemical Sensitivity
---