Manufactured under a patent license by Sandia National Labs (#19-11424), NeoSan Labs CBRNE™ is a military response to biological and chemical warfare agents, toxic industrial chemicals (TIC), nonconventional toxic agents (NTA), and for radiological and nuclear particles clean-up.
The most comprehensive, nontoxic, and cost-effective decontaminant available for disaster clean-up.
Hazardous Waste Treatments
Brownfield Cleanup
Water Treatments
Oil & Chemical Spill Cleanup
Mold Remediation & Control
Odor Remediation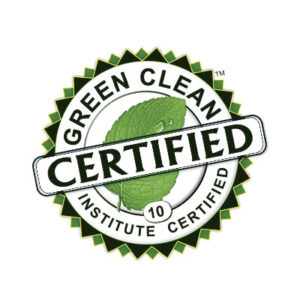 EPA-registered decontaminant, disinfectant, antibacterial, virucide, fungicide, yeasticide, mildewstat, and algaecide (#93672).
With a 7-log kill rate, NeoSan Labs CBRNE™ eliminates 99.99999% of biological agents, including mold and mold spores, neutralizes chemical toxins, and destroys odors on a molecular level. Harmful biological and chemical contaminants are broken down into nontoxic, biodegradable components. After treatment, a fungistatic barrier is created, resisting the reoccurrence of toxic problems.
---
RENDERS TREATED DEBRIS LANDFILL AND SEWER SAFE
NeoSan Labs CBRNE's superior coverage and full spectrum impact delivers the most cost-effective, nontoxic decontamination available. It can be used as foam, spray, or fog to decontaminate debris, structures and buildings, hazardous waste, soil, water, personnel, and equipment. Strong enough to handle biological warfare agents—yet environmentally friendly—NeoSan Labs CBRNE is Green Clean Certified, nontoxic, and safe for humans, animals, and plants.
Downloads