Convenient, Easy-To-Use + Effective Against COVID-19
Our professional disinfectant is now available in a consumer-friendly wipe kit.
Destroy bacteria, viruses, toxins, pathogens, and odors with an effortless swipe.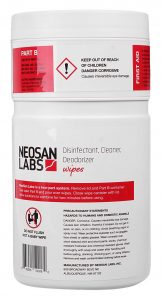 EPA LIST N DISINFECTANT
For use in homes, hospitals, and commercial facilities.
Highest Kill Rate In The Industry: 99.99999%
Destroy Bacteria, Viruses & Pathogens
Neutralize Toxic Chemicals & Odors On A Molecular Level
Create A Fungistatic Barrier For Over 21 Days
Safe On All Industrial Surfaces, Electronics + Smartphones
EFFECTIVE AGAINST: Staphylococcus aureus, MRSA, Staphylococcus epidermidis, Salmonella enterica, Pseudomonas aeruginosa, Klebsiella pneumoniae, Proteus mirabilis, Vancomycin-resistant, Enterococcus faecalis, Enterobacter aerogenes, Escherichia coli (0157:H7), ESBL, Listeria monocytogenes, Clostridium difficile, Bacillus subtillis, Bacillus anthracis, Yesina Pestis, Influenza Type A & B + (H1N1), Norovirus & COVID-19
---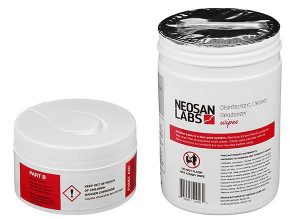 NEOSAN LABS IS A TWO PART SYSTEM.
Part A and Part B combined create a proven disinfectant, cleaner, and deodorizer. The only disinfectant that cleans on a molecular level.
EPA REG. NO. 93672-1 (PART A), 93672-2 (PART B)
AVAILABLE SIZES: 160, 300 & 800 WIPES
---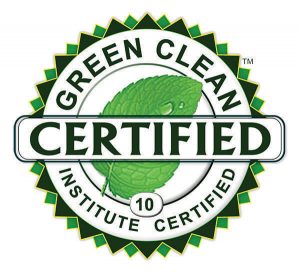 100% NONHARMFUL FOR HUMANS, ANIMALS & PLANTS
Noncarcinogenic
Noncorrosive
No Formalin or Chlorine
No Carbolic Acid or Heavy Metals.
Biodegradable
Container Recyclable As #2 Plastic
CONTACT US FOR MORE INFORMATION